Electronic Data Interchange (EDI)
Numerous processes along the supply chain are supported in the Volkswagen Group with EDI (Electronic Data Interchange).
Information on EDI contacts and EDI onboarding details as well as information and recommendations about the supported processes can be found in the corresponding TABS on this page.
A portal solution is available for interactive testing of messages. The user of the portal is responsible for the uploaded data and ensures that no critical data is transmitted. The user is responsible for managing his data locally outside the portal. The validation portal performs syntax and logic checks based on valid EDI guidelines of VW AG and the syntax rules of the underlying EDI standard. A check of the message or field contents is not carried out. Therefore, no guarantee can be given for the correctness of the check results. You will find the link to the portal below the recommendations for which this option is available.
Click here to go directly to the validation portal:
Validation.Portal (gefeg.com)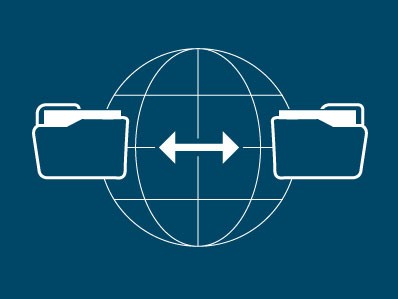 Documents
(1)
| Title | Version/ Date | Language |
| --- | --- | --- |
| | 1.0 / 01.01.2022 | |
OFTP Parameters
Here, the data transmission (DFÜ) parameters and file names are available that you need to set up an EDI connection.
Documents
(14)
| Title | Version/ Date | Language |
| --- | --- | --- |
| | 1.1 / 23.07.2013 | |
| | 1.0 / 08.04.2015 | |
| | 1.0 / 05.04.2017 | |
| | 1.0 / 05.04.2017 | |
| | 1.0 / 24.07.2013 | |
| | 1.1 / 07.08.2017 | |
| | 1.1 / 09.03.2018 | |
| | 1.0 / 05.04.2017 | |
| | 2.0 / 18.12.2020 | |
| | 1.0 / 24.07.2013 | |
| | 1.0 / 24.07.2013 | |
| | 1.0 / 18.12.2020 | |
| | 2.0 / 08.06.2020 | |
| | 1.1 / 07.08.2017 | |