Cooperation in cases of duty to preserve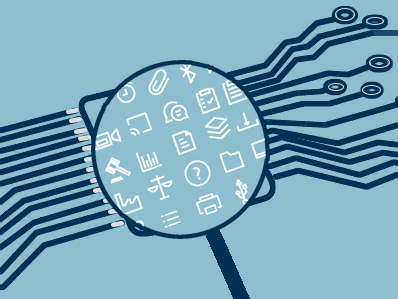 "Electronic Discovery" or "eDiscovery" is a formal procedure of taking evidence in the legal proceedings in certain countries, most frequently in countries who have adopted case-law or common-law legal systems. It refers to the process by which information has to be identified, secured and evaluated in order to be able to be used as evidence (also by the plaintiff) in civil or criminal proceedings.
Within an eDiscovery proceeding, the involved parties are directly obliged to comply.
There could, however, also be the case in which we would inform our contractual partners regarding certain information in their possession due to our cooperation, so that these are protected from destruction or change, if necessary due to eDiscovery.
Further details would be subject to a separate communication in writing, if necessary.