At Volkswagen Poznań we are proud of our products: Caddy and T6 (Plant 1, Poznań), Crafter (Plant 2, Września) and component production (Plant 3, Foundry, Poznań).
The General Procurement Department at VWP is responsible for purchasing for all VW Poznań plants. We cooperate with specialist departments (such as vehicle construction, foundry, human resources).
The General Procurement Department is responsible for the purchasing processes. Our tasks include sourcing new suppliers, carrying out market enquiries, negotiating prices, terms of delivery and payment, and concluding legally binding individual orders and framework agreements.
We deal with the purchase of:
machines and equipment
resources
spare parts
construction investments
services
energy purchase
The basis for the cooperation with you are our General Terms and Conditions of Purchase. You can find them here below: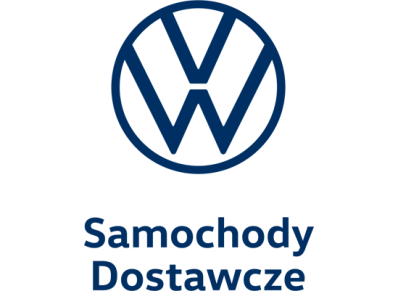 General Purchasing Conditions
Documents
(5)
| Title | Version/ Date | Language |
| --- | --- | --- |
| | 1.0 / 01.12.2021 | |
| | 2.0 / 01.11.2023 | |
| | 2.0 / 01.11.2023 | |
| | 2.0 / 01.11.2023 | |
| | 2.0 / 01.11.2023 | |