As a global leader in the development, production and distribution of motor vehicles and mobility services, the Volkswagen Group has committed itself to become a leading provider of sustainable mobility and a role model for protecting our environment. We embrace the challenges of climate change and we are committed to the two degree target of the United Nations.
We are keenly aware of our outstanding global responsibility for our environment associated with our world-wide environmental and societal impact of our activities and products. We comply with legal and regulatory requirements as well as company standards and targets.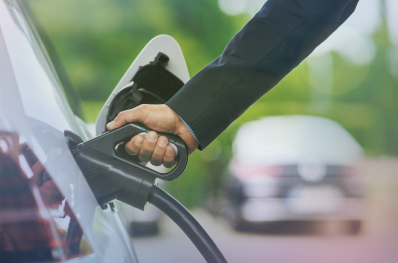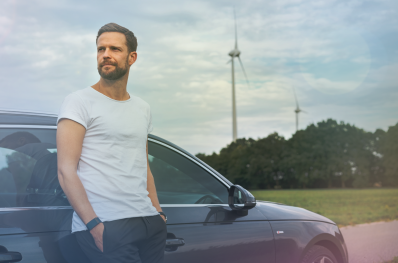 Our mission and our comittment are outlined in the Group Mission Statement Environment as well as in the Group Environmental Policy Statement
We would like to welcome you to share our values. As a business partner you play an essentiel role in our journey. Support us with your competence and actively contribute to environmental protection as part of our partnership!