As six time winners of Le Mans and manufacturer of the Golden Jubilee State Limousine for HM the Queen, Bentley's heritage is a rich and varied one.
Bentley stands for classical design, unbeatable engineering expertise and exquisite craftsmanship. Elements blend together seamlessly in the production of our high performance cars in the luxury segment.
Since our purchase by Volkswagen in 1998, we have experienced rapid growth via the development of our Continental range. 2007 saw us sell more than 10,000 vehicles for the first time in our history.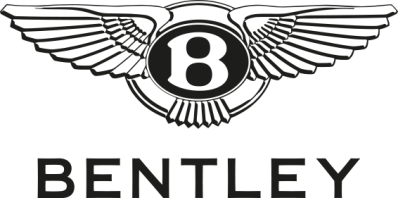 Documents
(1)
| Title | Version/ Date | Language |
| --- | --- | --- |
| | 1.0 / 02.09.2019 | |
Procurement Conditions for Production Material
Documents
(2)
| Title | Version/ Date | Language |
| --- | --- | --- |
| | 3.0 / 31.01.2023 | |
| | 1.0 / 15.03.2017 | |
Procurement Conditions for General Procurement
Documents
(4)
| Title | Version/ Date | Language |
| --- | --- | --- |
| | 3.0 / 31.01.2023 | |
| | 1.0 / 03.05.2022 | |
| | 1.0 / 02.09.2015 | |
| | 1.0 / 31.01.2023 | |